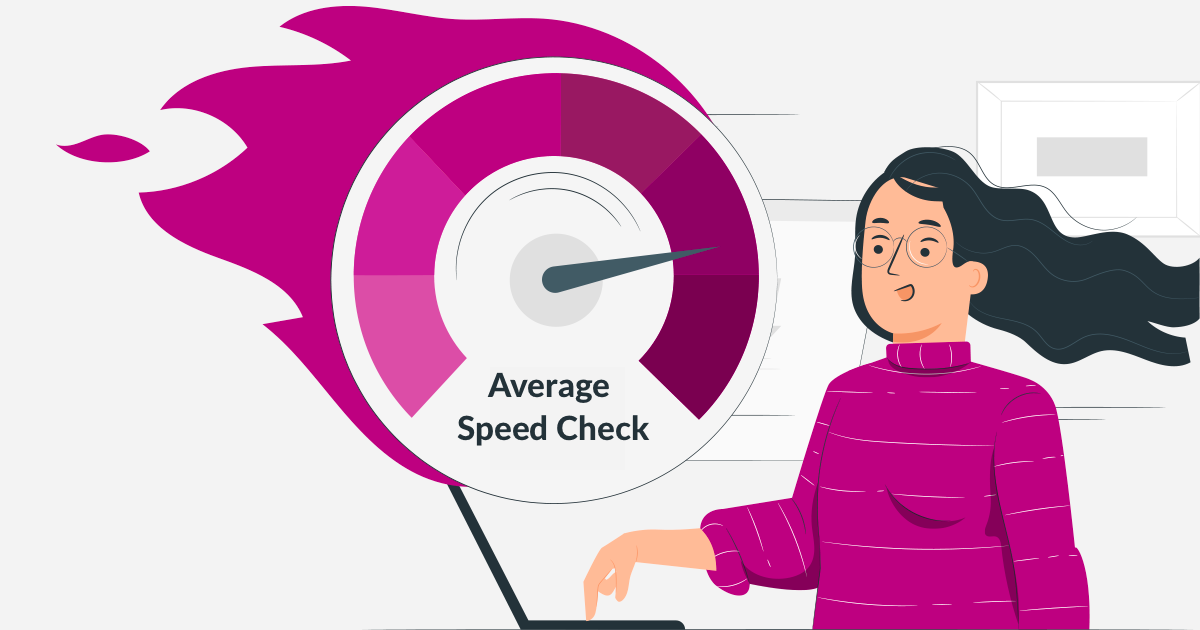 *This data is updated monthly
Fibre & DSL Broadband Average Speeds†
(Download/Upload speed, Mbps)
 

 

Slingshot
Contact Energy
MyRepublic*
Now*
Vodafone
Orcon
Sky Broadband
Electric Kiwi
Skinny*
FIBERcity
Megatel
Fibre 300
323.7/108.9
302/110
300/100
300
312/109
323.7/108.9
299/108
300/100
322
323.7/108.9
309/110
Fibre Gig
861.8/497.1
842/502
826.9/510
830
918/497
861.8/497.1
876/497
800/500
861
861.8/497.1
842/501
VDSL
38.2/10.9
-
40.8/10
42
42/11
-
-
-
42
42
40/10
ADSL
8.8/0.7
-
-
8
9/0.7
-
-
-
9
8
9/1
 

 

Nova Energy
2degrees
Bigpipe
Wireless Nation
Spark
Trustpower
Farmside
Pulse Energy*
Flip
Fibre 100
-
100/22
-
-
100/20
-
-
-
-
Fibre 300
309/110
301/108
322/108
300/100
322/109
314/109
314/109
300/100
-
Fibre Gig
842/501
835/497
861/497
925/500
881/497
870/497
-
850/500
-
VDSL
40/10
42.5/11
429/10
-
42/11
39/10
42/11
25 to 60***
-
ADSL
9/1
9.8/0.7
9.7/0.7
-
9/0.7
9/0.7
9.8/0.7
6 to 15***
-
Fibre 30
-
-
-
-
-
-
-
-
30/10
Fibre 50
-
-
-
-
50/10 or 50/20**
-
-
50/10
50/10
Wireless Broadband Average Speeds
(Download/Upload speed, Mbps)
 
 

Contact Energy
Spark
Wireless Nation
Vodafone
Skinny*
Trustpower
Farmside
Wireless 4G
32/18
30/17
30/17
30/17
23
30/17
30/17
4G Rural
-
30/17
15/10
-
-
-
-
Hyperfibre Broadband Average Speeds
(Download/Upload speed, Mbps)
 
 

MyRepublic*
Orcon
FIBERcity
Hyperfibre 2000
2000/2000
2000/2000
2000/2000
Hyperfibre 4000
3.95/3.92
4000/4000
4000/4000
Hyperfibre 8000
6.93/6.23
7700/7200
-
* This ISP doesn't provide the data about the average upload speed.
** Upload speeds depend on your location. Chorus and Unison areas will be provided with 10Mbps. Enable and Tuatahi First Fibre areas will receive 20Mbps. 
*** Wireless Nation - 19/4.2Mbps for Endless plan. Pulse Energy - the DSL speeds can vary considerably depending on how far the customer is away from the Copper exchange and other factors such as internal wiring.
† How to understand the Average Speed Check Table:
Download = the average download speed refers to how many megabits of data per second it takes to download data from a server in the form of images, videos, text, files and audio to your device. This includes activities like streaming shows or listening to music on apps.
Upload = the average upload speed refers to how fast you can send information from your computer to another device or server on the internet. This includes sending emails and video calling using apps like Zoom.
If an ISP has provided both an average download and upload speed it will show with a '/' separating the speeds. eg: 2degrees Fibre 100 average speeds are 100/22 (100 = the ave. download speed and 22 = the ave. upload speed).