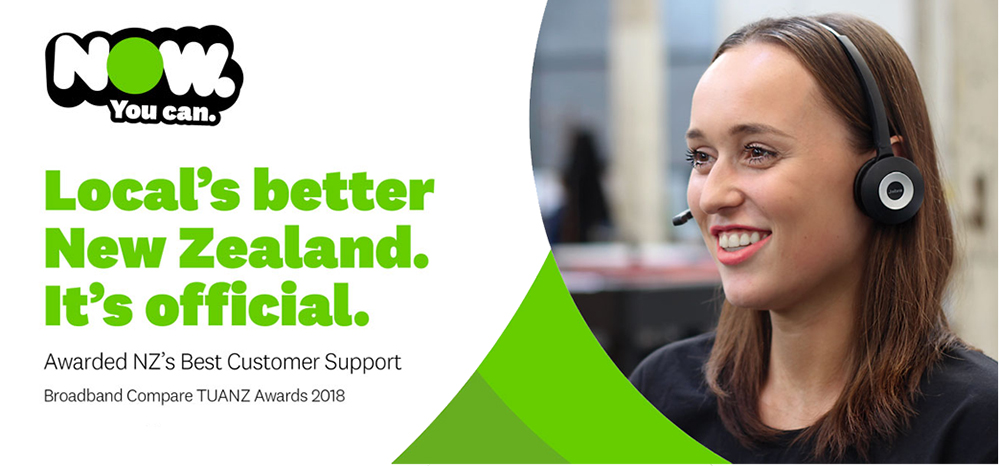 [EXPIRED]
Join NOW, experience better.
Promotion price at $69.95 for your first 12 months.
Applies to Fibre100, ADSL and VDSL Unlimited Broadband plans. BYO router or you can purchase with 12 easy instalments. Receive a great deal with awarding winning service. 
Terms and Conditions
Only available on a 12-month contract term. Includes ADSL, VDSL and Fibre 100/20
Promotion pricing is valid for your first 12-months only. After this time our standard pricing will apply. The promotional price will be applied via a recurring monthly account credit for 12 months. This excludes the first part-month.
You can use your own Modem, but this must be compatible with the selected NOW network. For more information please refer to – Can I use my own Modem
A Modem can also be purchased with a one-off charge of $120 applied to your 1st invoice or you can select a deferred payment plan including twelve instalments of $10 per month over twelve months.
Non-standard ADSL and VDSL connections may incur an installation charge which will be explained to you prior to connection.
Early termination fee ($199) will apply.